It's monday!  Omg, what a crazy go nuts weekend Master and me had.  On Saturday we managed to get some better pictures of the prairie dogs while out on our walk.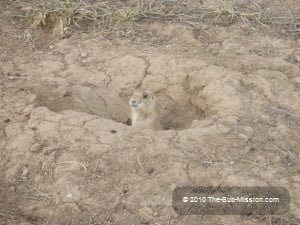 We also got pictures of other wildlife 🙂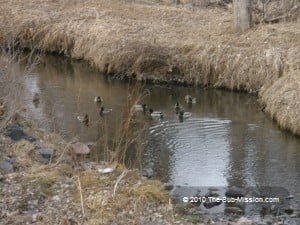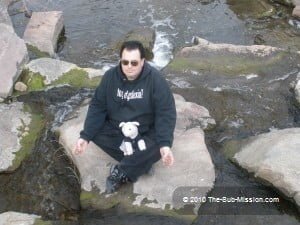 And a few more pictures for good measure. 🙂
It was cool to have gotten to a new part of the trails where there were tons of ducks!   They were so pretty, and it was just awesome.  This place never ceases to amaze me.   I feel like we're just so close to/surrounded by nature on all sides.  That's something I never felt living in Massachusetts.
Yesterday was Steak And A Blowjob Day!  http://www.steakandbjday.com/ if you don't know what the holiday is all about.  Technically, we should have celebrated yesterday, but it had to wait for today because we bought a car with this past paycheck, and honestly, things were tight.  So yeah, Master's getting a steak tonight, and gee, I wonder what else.  It's a holiday we've been celebrating for a few years now, and we weren't going to just skip this year.  I know Master can't wait to get out of work in two hours nonetheless.  He he.
Mew mew mew.